Tested Everyday…
Partners of Body Armor Vent include many of the world's elite military and tactical equipment manufacturers. They put BODY ARMOR VENT™ to the test in the most extreme conditions… EVERYDAY!
European Distributor
Burner Industries | The European Innovation Hub.
OEM Partners


Proudly Sponsoring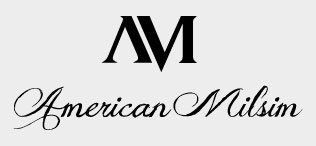 Teams
Learn more about BODY ARMOR VENT, more….